Season 6
Original Run
4 September 2013 - 27 February 2014
Number of episodes
26
Season:
1, 2, 3, 4, 5, 6
Overview
Season 6 of "Totally Spies!" has been aired by French television network TF1. Cartoon Network Latin America has licensed all 6 seasons of Totally Spies (156 x 26 minutes) and "Totally Spies! The Movie" (1 x 75 minutes).
Episodes 25 and 26 of Season 6, "So Totally Versailles!", aired in France in June 2013 as part of a promotional event of the Chateau of Versailles a event Organized with TF1.
The season aired in English in Singapore on October 4, 2013. In October 2013, the English version of Season 6 has been revealed on Youtube. As of September 2013, the remainder of the episodes are currently airing in the Netherlands, The Flanders region in Belgium, and Germany on Nickelodeon. Season 6 premiered on Teletoon in Canada in September 2014.
Episodes
References
Gallery
Video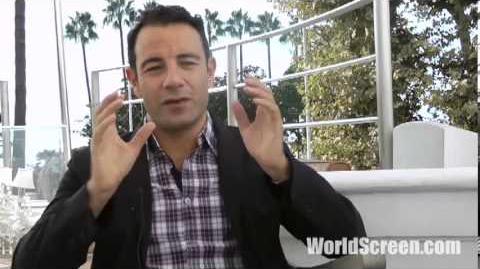 Ad blocker interference detected!
Wikia is a free-to-use site that makes money from advertising. We have a modified experience for viewers using ad blockers

Wikia is not accessible if you've made further modifications. Remove the custom ad blocker rule(s) and the page will load as expected.