Season 3
Original Run
Oct 3, 2004 - July 31, 2005
Number of episodes
24
Season:
1, 2, 3, 4, 5, 6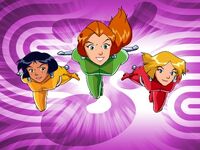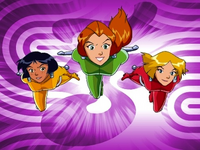 Overview
Season 3 of "Totally Spies!" ran from October 3, 2004 - July 31, 2005. There were new voice actors for Jerry Lewis and Alexandra. Many of this season's episodes featured a "Much?" at the end of their titles.
Episodes
Gallery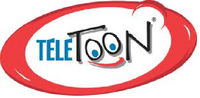 Ad blocker interference detected!
Wikia is a free-to-use site that makes money from advertising. We have a modified experience for viewers using ad blockers

Wikia is not accessible if you've made further modifications. Remove the custom ad blocker rule(s) and the page will load as expected.