Mario

Statistics
Age:
30's
Nation-State:
United States of America
Gender:
Male
Hair color:
Blonde
Eye color:
Dark Brown
Skin color:
White
Family and Friends
Nemesis:
WOOHP
Personality and Ability
Professions:
ex-WOOHP agent, exercise instructor
Goal:
Destroy WOOHP
Behind the Scene
First appearance:
"WOOHPersize Me!"
Biography
Master Mario was an ex-WOOHP employee who developed many of WOOHP's fighting techniques. However, his WOOHP employment was terminated after he proposed creating a commercialized version of the fighting routines for sale to the public. Wanting revenge for his dismissal, Mario brainwashed people to create an assault force that would destroy WOOHP headquarters.
His only appearance was in the episode "WOOHPersize Me!". He was defeated by Clover, Samantha, Alexandra, and Britney. After being arrested, he was presumably taken into custody and jailed or had his memory of working with WOOHP permanently erased for good.
He is extremely muscular and very self-absorbed, as he's shown to have many framed pictures of himself in his lair, posing and/or flexing his muscles.
Trivia
He is named after Nintendo's mascot, Mario.
Gallery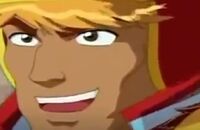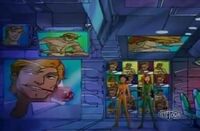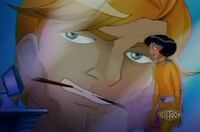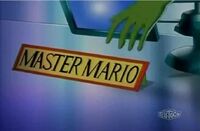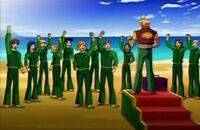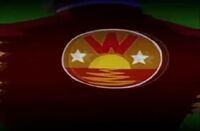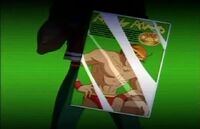 Ad blocker interference detected!
Wikia is a free-to-use site that makes money from advertising. We have a modified experience for viewers using ad blockers

Wikia is not accessible if you've made further modifications. Remove the custom ad blocker rule(s) and the page will load as expected.