Overview
The Mali-U Cafe is the on campus internet café at Malibu University. It's here that Alexandra, Samantha, and Clover work there, despite having originally hated the job. The manager is Virgil.
One of the hardest drinks to make is the Decaf Caramel Frothe Grande. ("WOOHPersize Me!")
Employees
Gallery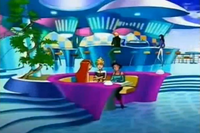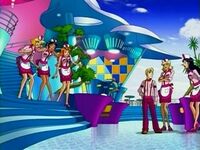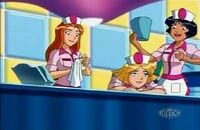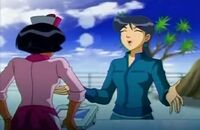 Ad blocker interference detected!
Wikia is a free-to-use site that makes money from advertising. We have a modified experience for viewers using ad blockers

Wikia is not accessible if you've made further modifications. Remove the custom ad blocker rule(s) and the page will load as expected.