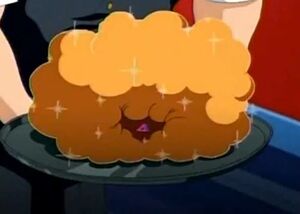 Overview
The All The Rage Expanding Wig Cage is seen in "Evil Gymnasts". The gymnasts were able to easily break through the cage which made it pretty much useless.
Alexandra commented that Jerry should get a refund on this gadget.
Ad blocker interference detected!
Wikia is a free-to-use site that makes money from advertising. We have a modified experience for viewers using ad blockers

Wikia is not accessible if you've made further modifications. Remove the custom ad blocker rule(s) and the page will load as expected.